Sunday was pretty exciting.
Team Fluff eked out a slim victory over Team Ruff in Puppy Bowl XVIII. You can "aaawwwwwwwww 🥰" over all the participants here. But beware. You WILL want to adopt a dog on your lunch break.
If your budget is screaming, "NOOOOOOOOOOOOO MORE DOGS!" (does yours sound suspiciously like Nick too??)... don't worry! You can live vicariously through Steve Greig, pack leader of The One and Only Wolfgang. He adopts senior dogs - and the occasional pig or turkey - and posts their pictures on Instagram for all to enjoy.
But if I'm honest, looking at The Wolfgang will just make you want to adopt even more dogs. And maybe a pig too. Sorry not sorry.
I know what you're thinking - How can I afford a wolfgang of my own? And where can I find my own giant pig named Bikini?
Well, Nick is so supportive of our dog (and now pig) infested dreams that he made us a how to build wealth for your wolfgang video!
Thanks, Nick!! 🤗🐶🐽🦃💰
Wishing you a happy week and wealth phat-er than Bikini! 🐖
Hanna + Nick
​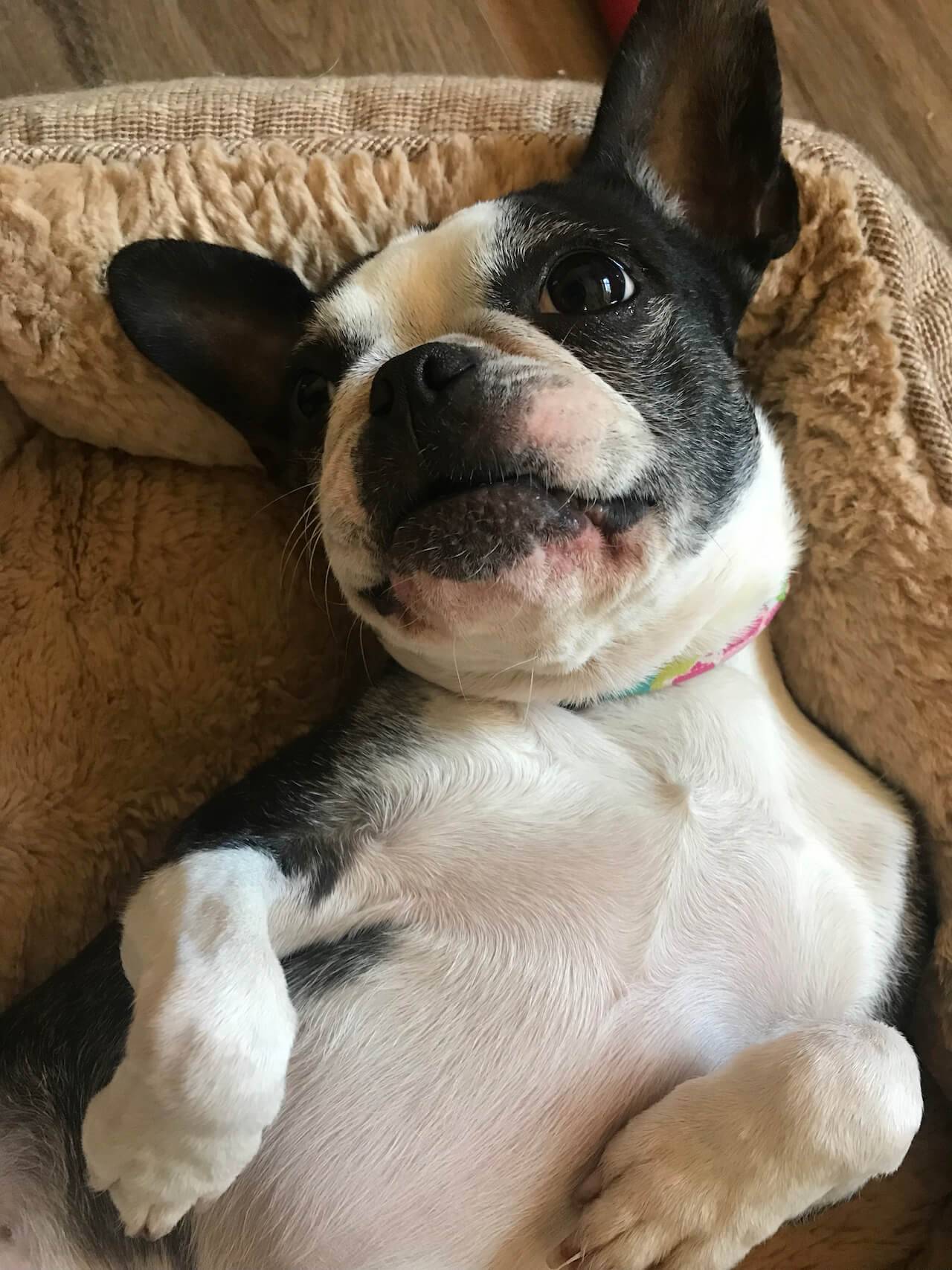 PS - You can hear more about our decision to move and what it's taught us so far in this week's podcast. Hope you enjoy. :)
​
---------------------------
You're receiving this email because you subscribed to the Mapped Out Money newsletter at mappedoutmoney.com
If you decide you are tired of getting emails from us, you're welcome to unsubscribe at any time through the link at the bottom of this email